Buying your next car just got a whole lot easier
monetization_on
Get Real Pricing
View live pricing on any vehicle, including available offers
Get a real offer for your current vehicle and apply any trade equity to get your true price
receipt
Calculate Your Payment
Apply manufacturer incentives
Adjust term length and money down to customize your monthly payment
Browse a variety of lenders and available rates
task_alt
Easy Delivery
Sign online and get delivery straight to your door
Or, upload any applicable documents and visit us in-store to finish your deal
Selling or trading?
Get a real offer for your vehicle in just seconds with Clicklane. We'll write you a check for the value, or you can put it toward the purchase of a new or pre-owned vehicle.
Get Started
Our friends help us provide a seamless experience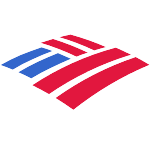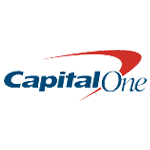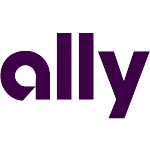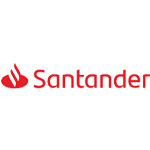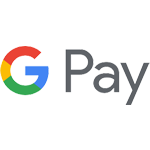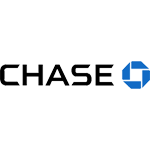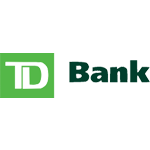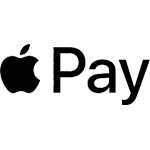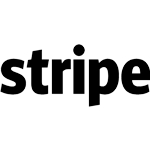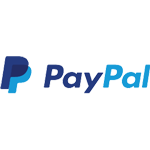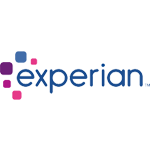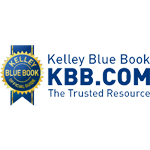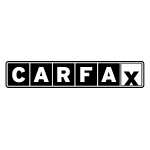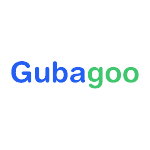 Features to save you both time and money.
No matter how you prefer to shop, there's a Clicklane for you.
Loan Marketplace
Select rates from the industry's leading lenders, all competing to ensure you get the best deal
Leasing or financing
New or pre-owned cars
Your favorite banks
Manufacturer financing and available incentives
Document Portal
Upload important documents ahead of time to make shopping a breeze, online or in-store.
License and insurance copies
Save time at the dealership
Secure Portal
No stress, gather items at your own pace
Car ownership made simple? You bet.
My Clicklane gives you complete control of your car ownership experience - all under one roof.
Garage
Keep track of your current vehicles with Clicklane's Virtual Garage, even if they weren't bought from us.
Service
My Clicklane takes the work out of scheduling service appointments. With just a few clicks, you'll be set!
Coverage
Shop for vehicle maintenance and financial protection plans all in one place.
Accessories
Stand out with My Clicklane's 3D car configurator, featuring thousands of OEM and aftermarket parts.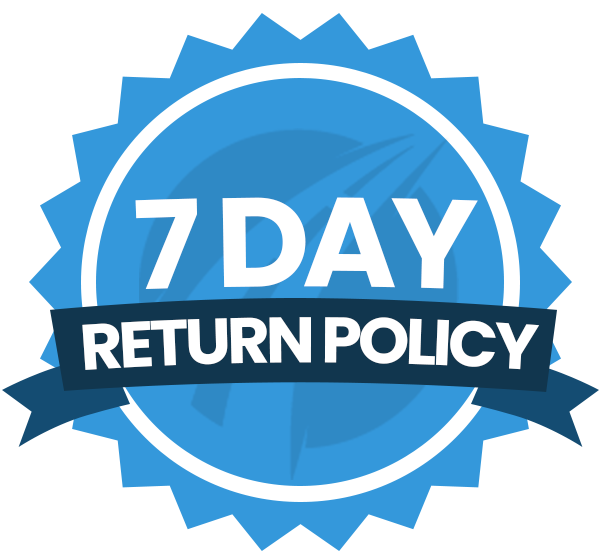 Your satisfaction is our mission
You can rest easy with Clicklane's 7-Day, 1,000-Mile Money Back Guarantee.

All online purchases through Clicklane are covered for 7 days or 1,000 miles, whichever occurs first. No questions asked.
SEVEN DAY 1,000 MILE MONEY BACK GUARANTEE
All online transactions are backed by a 7 Day, 1,000 mile money back guarantee. You can return your vehicle for any reason, within 7 days or 1,000 miles (whichever is first), and we'll refund your money.
Return of vehicle:
You are responsible for returning the vehicle to the dealership, at your expense, in the same condition as it was at the time you took delivery, normal wear and tear accepted.
Return of deposit / down payment:
We will return funds to you in the same form received from you. Please allow up to seven (7) business days for us to reissue payment. We reserve the right to verify funds prior to issuing a refund. If you owe any money to the dealership, we may offset the refund of any down payment or trade allowance paid by you.
Return of trade vehicle:
You agree to reimburse us for payments made on your behalf to any lien holder of the trade-in. Your trade-in vehicle may not be available for return due to prior sale, repairs or reconditioning. In the event that we do not return your trade-in vehicle for any reason, you will be paid the agreed upon Trade-in Allowance shown on the Vehicle Buyer's Order.
Execution of forms:
We may require certain documentation to cancel the transaction and / or return any consideration paid by you. You agree to cooperate in executing any forms reasonably necessary to accomplish this.
No Additional Warranty:
The money back guarantee does not create a duty to repair nor any other warranty for as-is vehicles, nor alter in any way the warranty for vehicles sold with a warranty. The dealer makes no warranties, express or implied on the vehicle.